It has been a busy week with quite a few riders getting out last weekend to visit locations in every state except Montana. It looks like the practice sending pictures to the scoring email worked out pretty well, too. We had very few issues on our end. I would be interested to know if any of you are struggling with the process and could use some help. We don't want it to be frustrating to get a picture sent in!
We don't have an award for the first visit of the year, but if we did it would go to rider 212 for his middle of the night visit to Grand Coulee Dam! The lighting was pretty cool, and I imagine he was also pretty cold.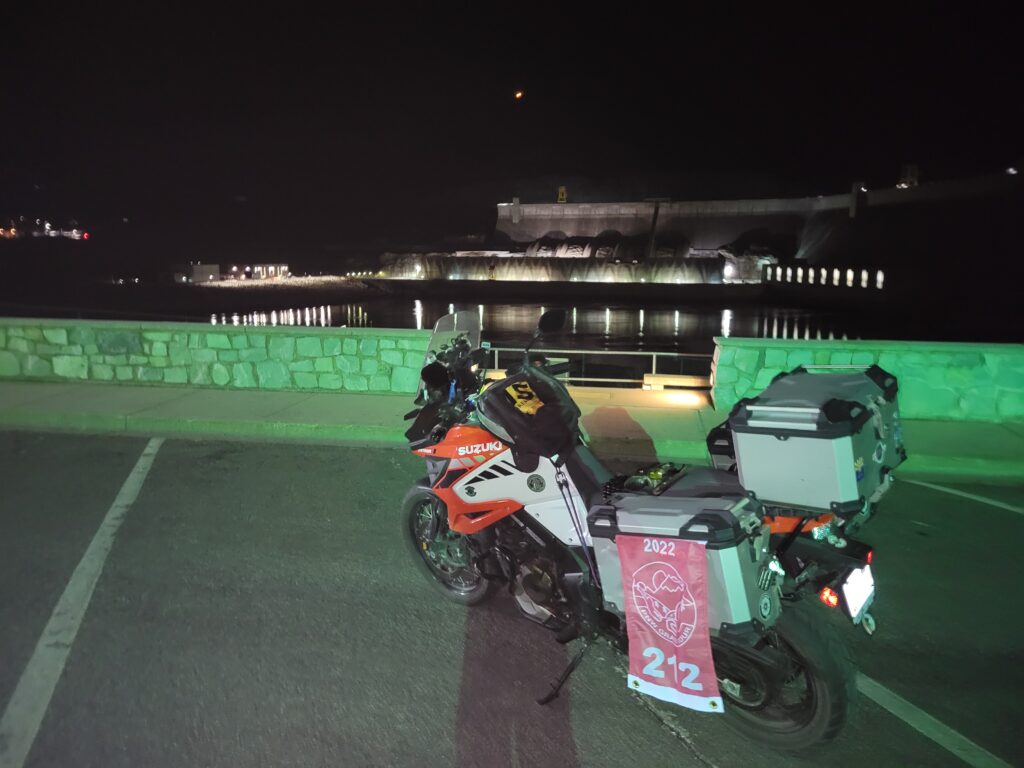 Riders Dave and Ellie hosted a pancake breakfast at their house and then visited Cooper Spur Mountain Resort on the 2nd of April. That is pretty cool and I am sorry I missed out. It looked like the roads up by the resort were clear of snow (although it could change at any time this time year).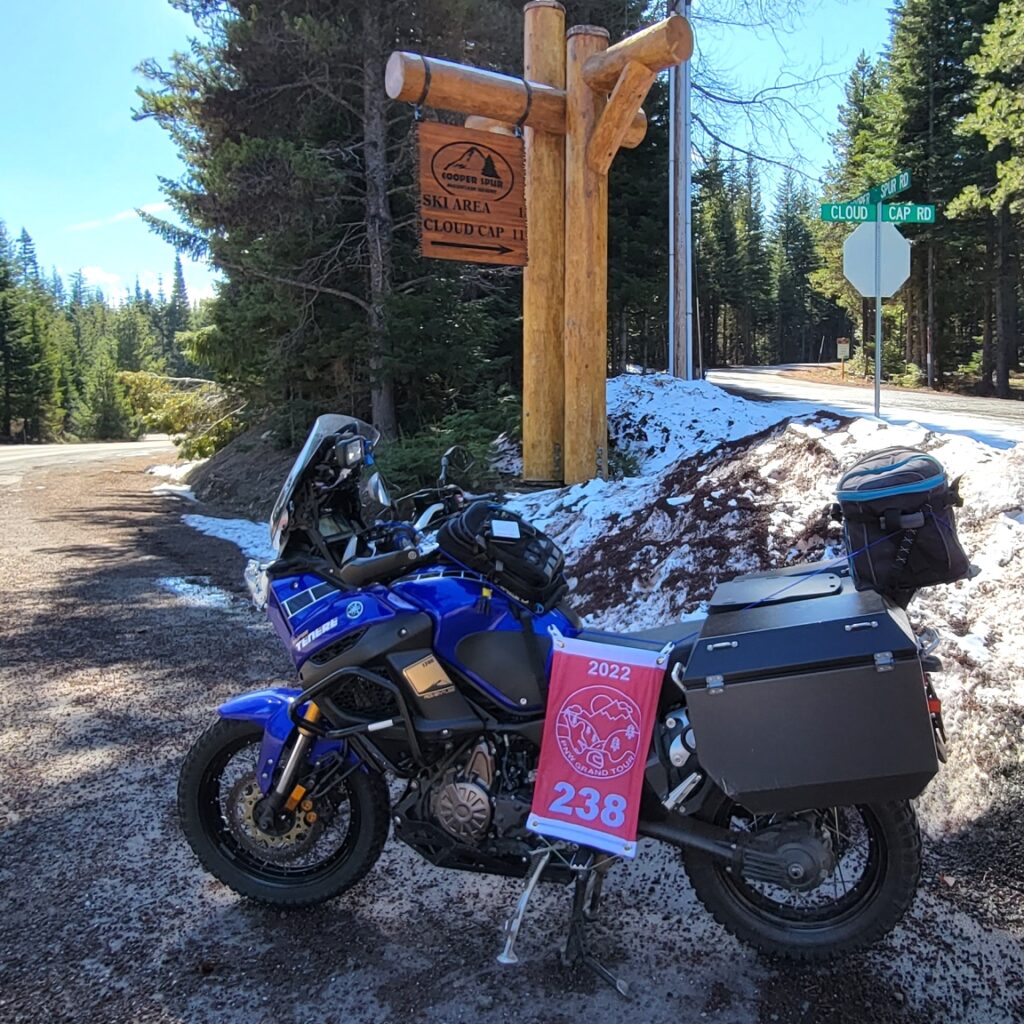 Idaho didn't get a lot of love last year until later in the season, but rider 128 is making a strong bid to change it this year. He made it out to the location I am most looking forward to this year – Hells Canyon Creek Visitor Center. Looks like he had good weather, too!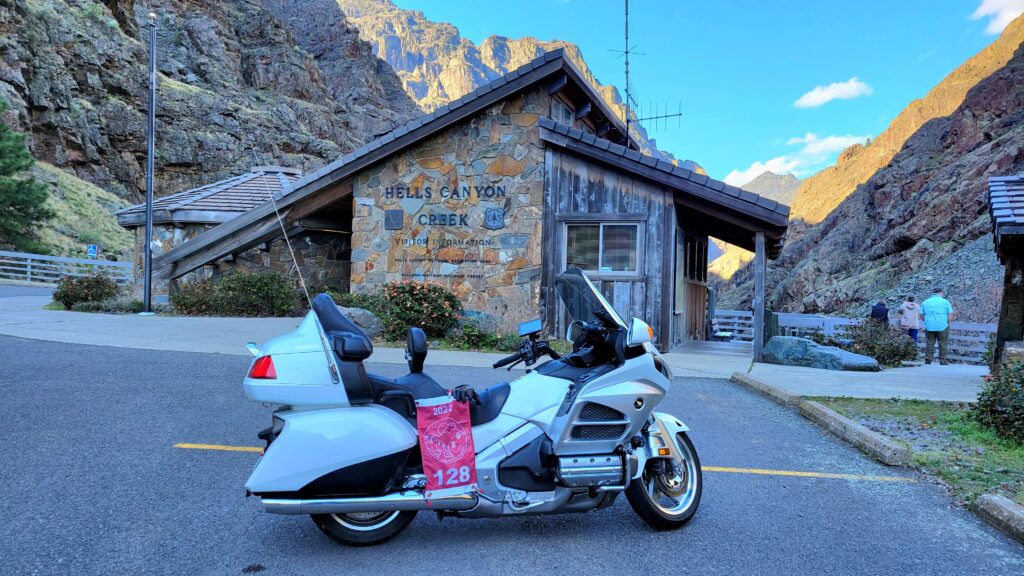 Two locations have drawn a lot of interest early on – probably because of the pancake breakfast group and the proximity to home for many riders. Whidbey Island leads the pack so far with 9 visits.
43 riders have been out to collect a total of 71 locations so far. The weather is not being too cooperative this week, but warmer and dryer conditions are on the way.
Finally, because many of you chose to donate to the YMCA when you registered, I thought I would let you know that we are approaching $2,000 overall. The YMCA has been hit as hard as any other organization and the money is definitely appreciated.