There has been lots of activity over the past 2 weeks. Here's a snapshot of what's happening:
150 riders have visited at least one locations (12 riders have collected their first visit in the past 2 weeks).
Those 150 riders have visited 1061 locations so far!
We now have 36 "Finishers" – new finishers since the last update include Dan Young (114), Bill Turner (184), Alex Filenkov (46), Randall Studebaker (293), Dylan Heck (102), Patrick Muldoon (355), Kerri Miller (37), Scott Shannon (78), James Woods (213), James Kirkpatrick (118), William Ariss (276), Glenn Geiss (244), Chris Coffman (327, Chris Thompson (180 and George Barnes (143).
One group of riders is on a great run and I expect 2 of them to collect location number 30 very soon. It started as riders 293 and 102, but their little caravan soon collected other groupies and now include 293, 102, 327 and 118. They have been bouncing all over the PNW collecting stops in every state.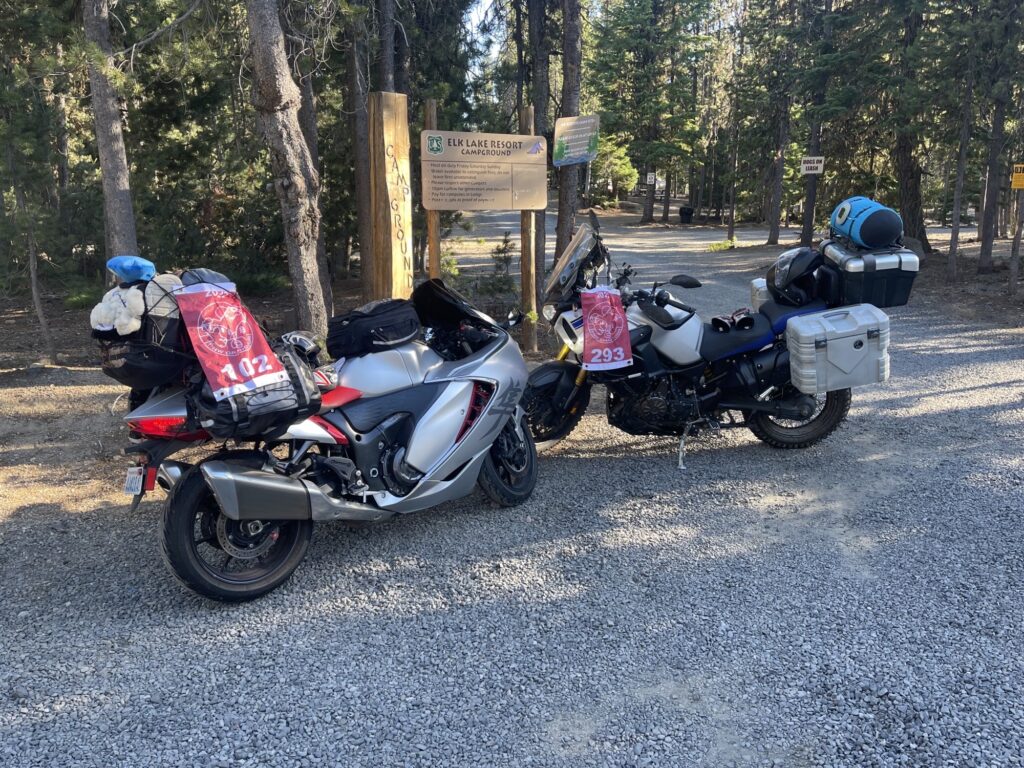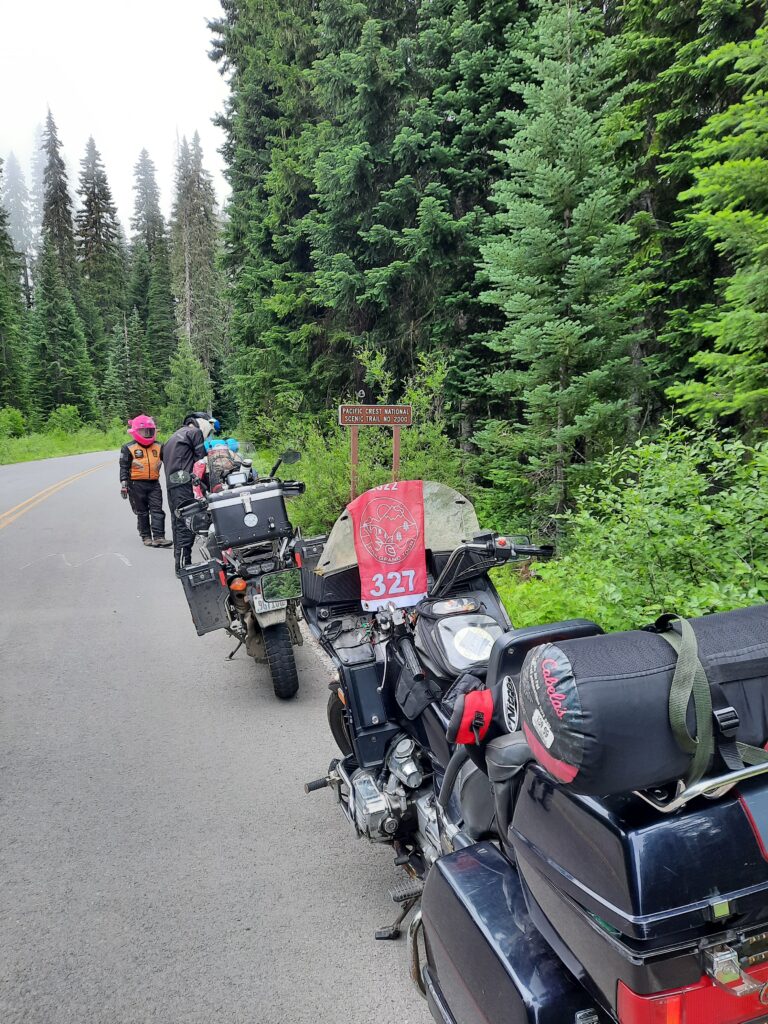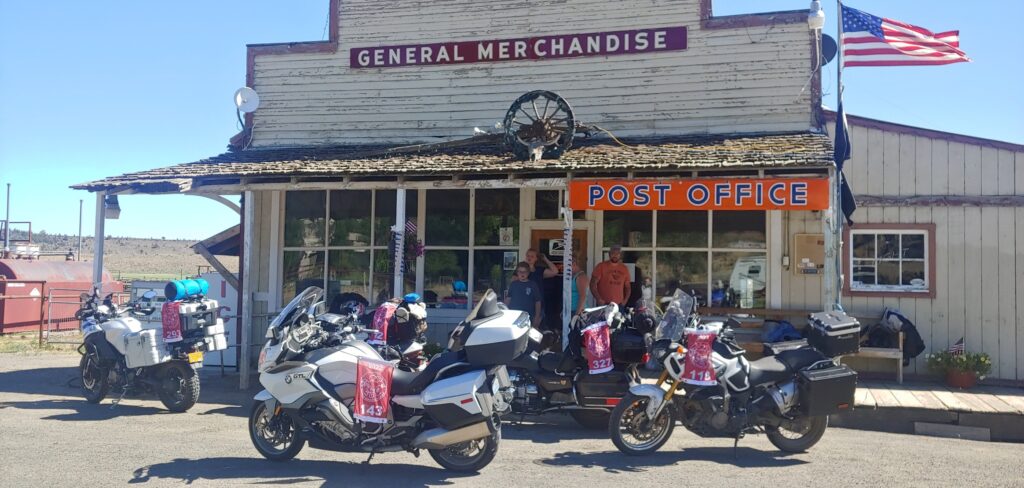 Lots of good weather out there over the past couple of weeks, and we all love that!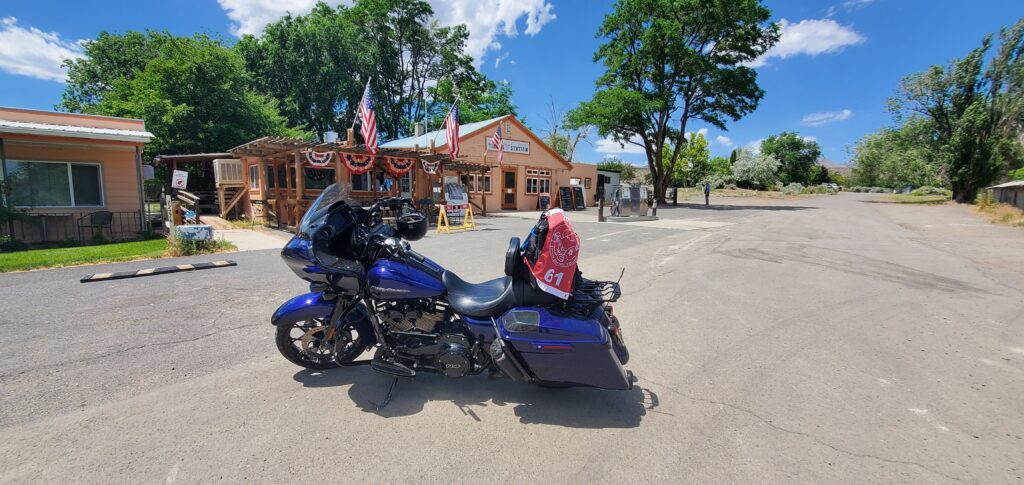 I wanted to touch base on something that is difficult to describe in words, much easier to illustrate in pictures. We have told you that the picture you submit doesn't have to be an exact match to the sample provided (other rallies are not nearly as forgiving on this point). We require your flag, your bike and the object described in the location guide (supported by the sample images). So what if you find a more interesting perspective, or maybe the sun is behind the object and makes it difficult to capture? We are pretty lenient as long as the object shows up in the photo. Here are a few examples to illustrate the point.
I hope this example shows how we try to be lenient in our approach to scoring to keep it fun for everyone. Just remember – you have to capture enough of the object described in the guide and shown in the sample image to get credit. A few riders have had their picture rejected because they didn't do that.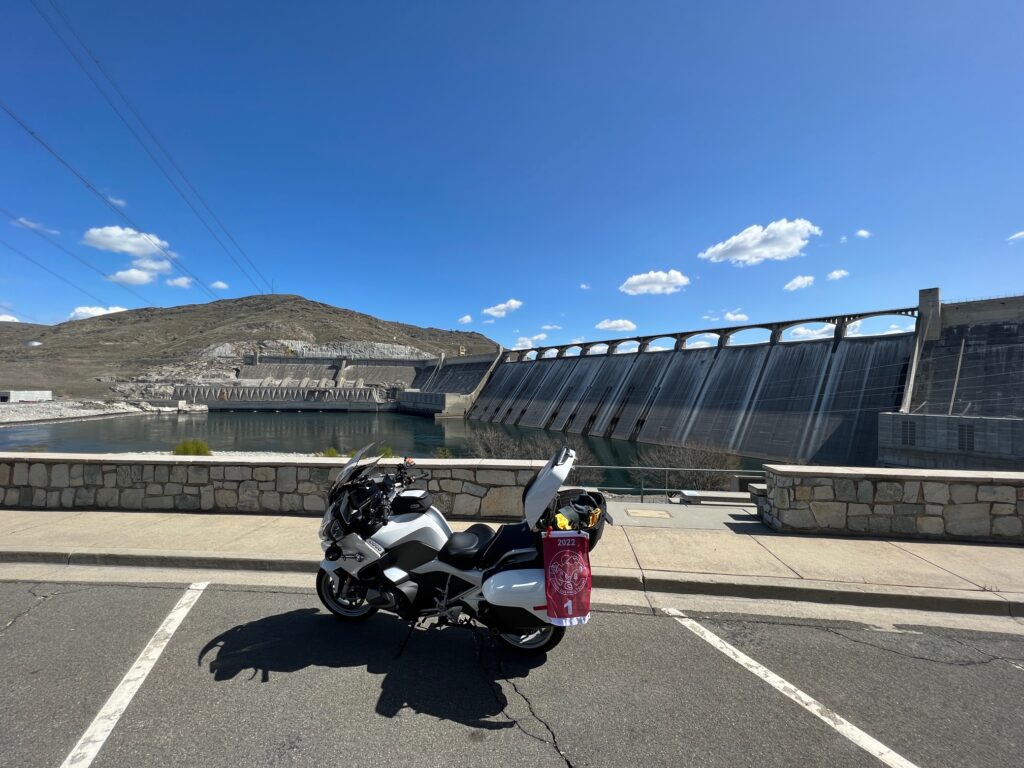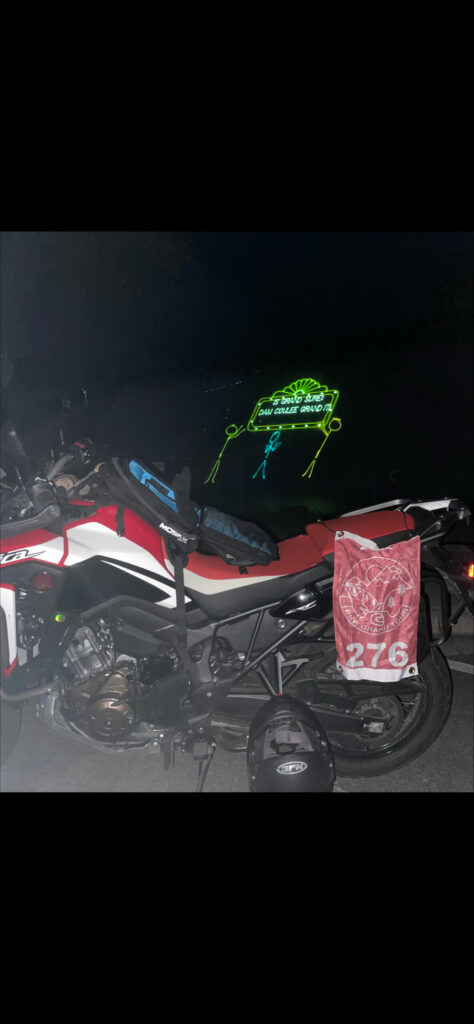 OK, that's it for this week. Try to enjoy yourselves out there and stay cool!